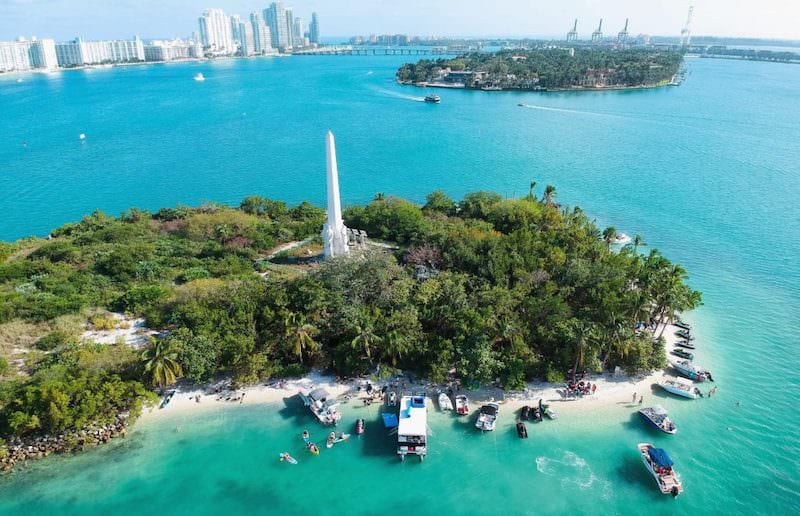 Boat Tour 1H
Come cruise around and enjoy Miami views from the water. Discover some of the millionaires row' from a nice boat.
Price is $200 for the boat
Boat Rental
Our captained Boat rental will take you on a private sightseeing and cruise from Miami Beach.
Discover Star Island, surrounding Islands. and Millionaires 'row from a very nice and fast 18′ boat.
Relax in the sun and cruise around Miami Beach with your personal guide.
Enjoy a private boat tour of Miami Beach and Biscayne bay and learn from a knowledgeable Captain about the Miami area.
Call 786-484-8022 for more information about our Private Boat Tours!
1H $200: price is for the boat
Boat Rental includes:
This is a private charter (up to 6 people).
Dock to dock
An 20′ boat
up to 6 people
Captain provided
Boat gas provided
Rules and Regulations
Reservations in advance are mandatory to insure availability.
There can be only 6 guests on the boat.
The captain has the authority for the boat, and any changes or cancellations of trips will be for the sole purpose of ensuring safety.
Children under 6 years-old will be wearing a lifejacket at all times.
What to bring?
A towel
Sunscreen (non-spray)
Swimsuit
Meeting location:
Exact meeting location details will be provided upon the reservation.
##Check in information
– Exact meeting location will be confirmed the day before your reservation as we will pick you up where the best wind and waves conditions are on that day.
– Please arrive 10 minutes prior to your scheduled departure time. 
What is not included?
Snacks and drinks are not included. However, feel free to bring along snacks or a picnic dinner, as well as your own drinks.
Gratuity is not included. However, if you would like to leave a tip for excellent service, you are more than welcome to do so.
Cancellation policy
Full refund if cancellation is made before 48 hours.
If we decide to cancel because of weather it is a full refund or customer may reschedule for another day/time.
OTHER BOAT TOUR TO DISCOVER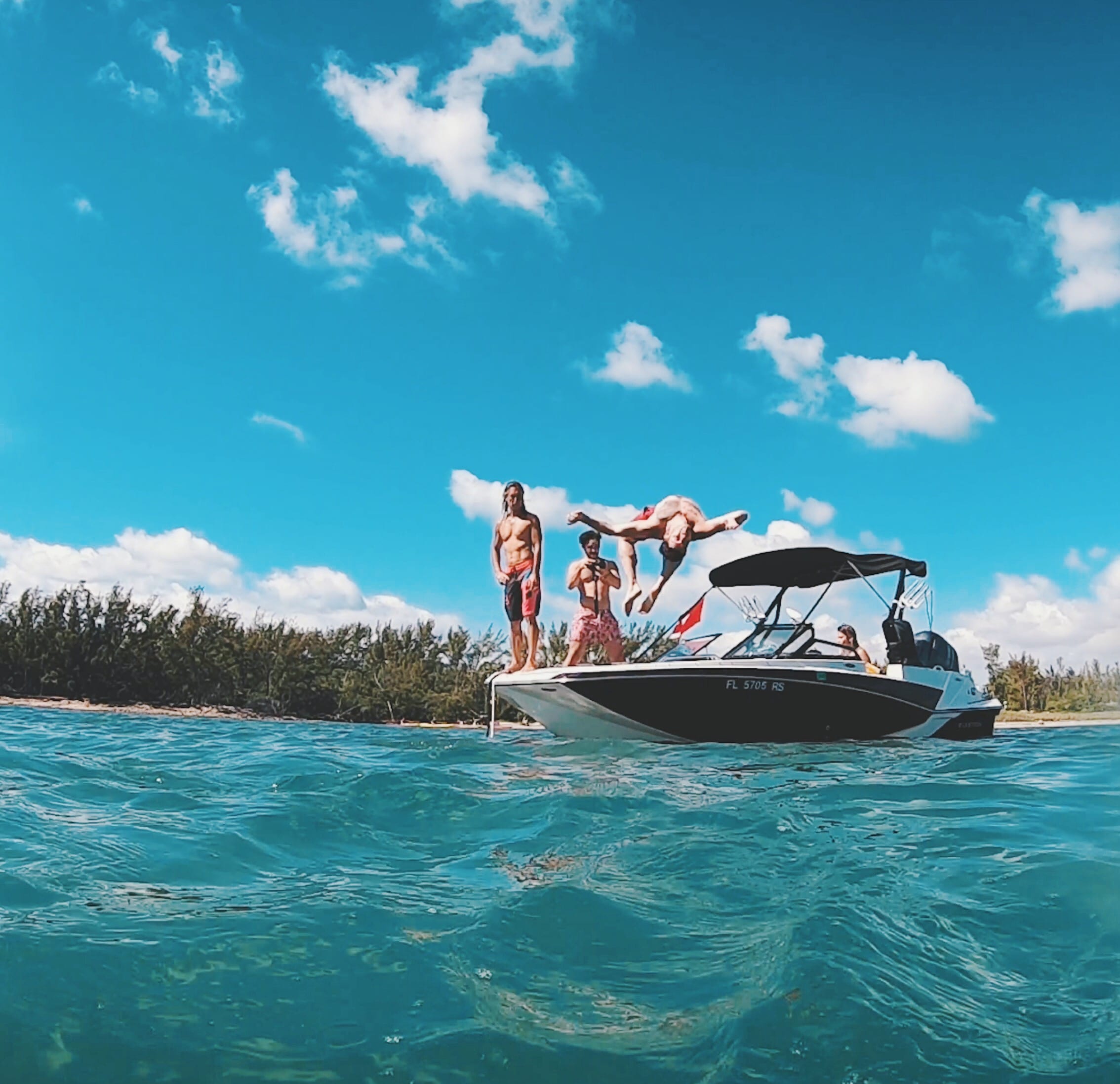 Virginia Key 3H