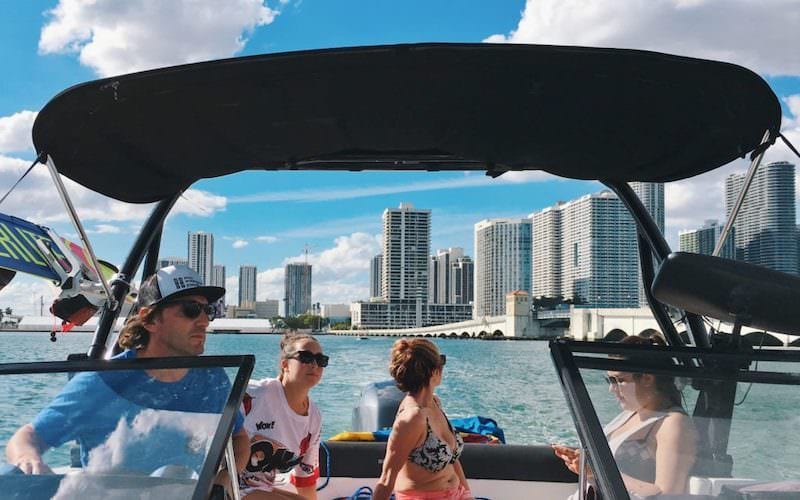 BOAT TOUR 1H
Come cruise around and enjoy Miami views from the water. Discover some of the millionaires row' from a nice 21′ boat.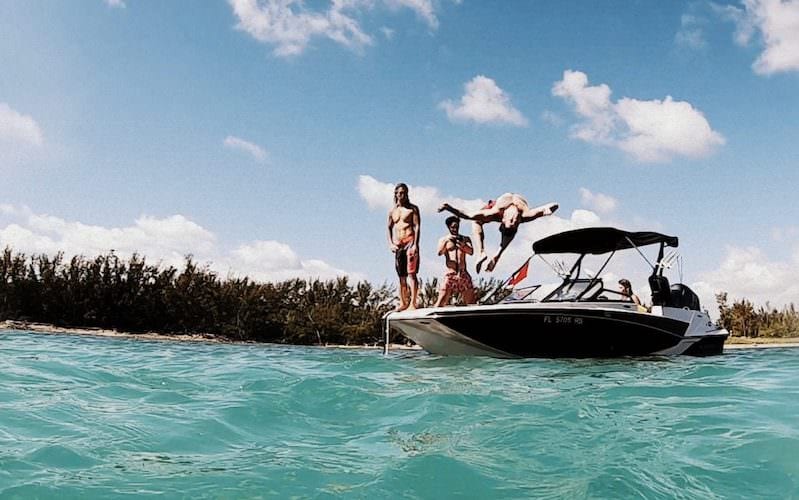 VIRGINIA KEY 3H
Discover Virginia key. The perfect tour for the nature lovers: enjoy Paddles & Kayaks in the mangrove and snorkeling in the clear blue water.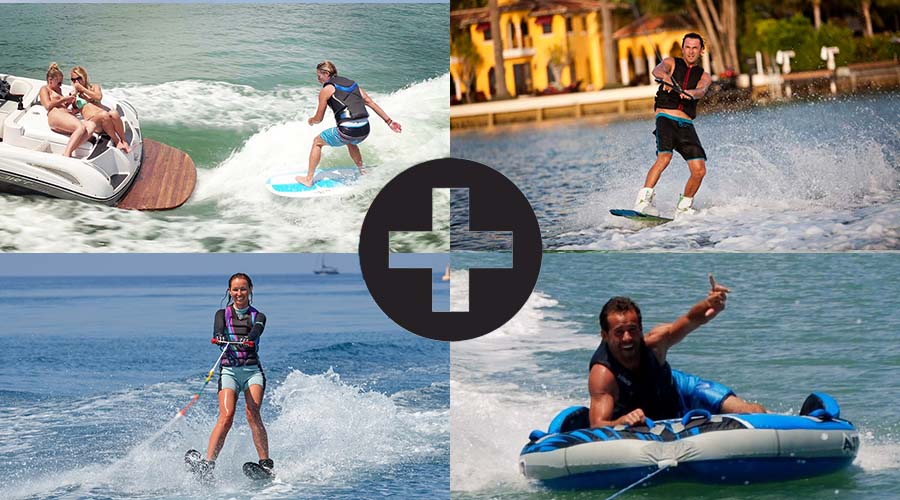 Watersports Package
Learn to Waterski,Wakeboard or Tubing from a knowledgeable instructor! You can try it all!