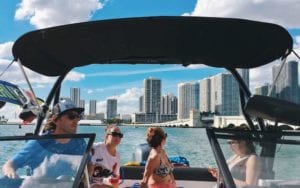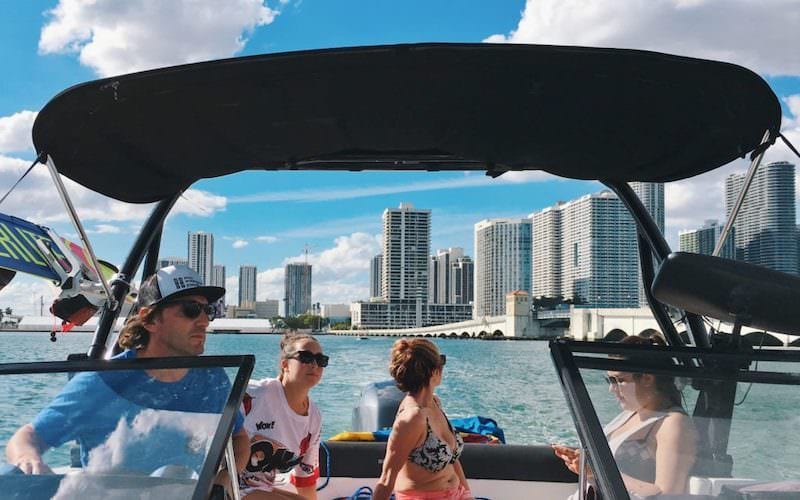 BOAT TOUR 1H
Come cruise around and enjoy Miami views from the water. Discover some of the millionaires row' from a nice 21′ boat.
STAR ISLAND 2H
Discover Star Island and Millionaires' row from a nice boat, it puts on quite a show! Enjoy the best known houses and views of the city. This tour will surely amaze you.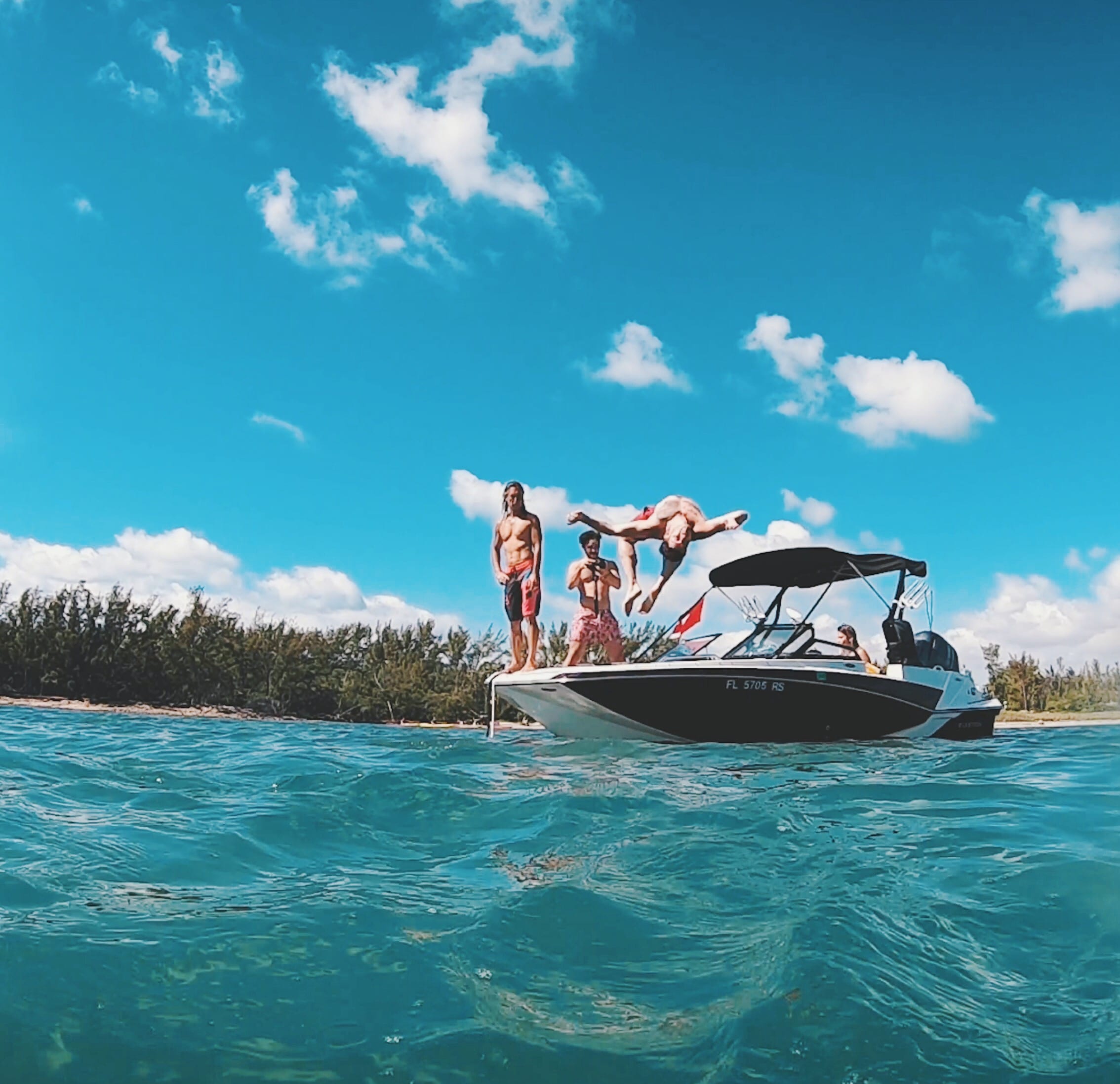 VIRGINIA KEY 3H
Discover Virginia key. The perfect tour for the nature lovers: enjoy Paddles & Kayaks in the mangrove and snorkeling in the clear blue water.
HAULOVER SANDBAR 4H
Discover the Haulover Sandbar, this little hideout off the coast is one of the places where you can enjoy with the locals and have fun in the clear blue water.
Jet Ski Rental & Tours
A Jet Ski ride in Biscayne Bay where you will have fun on the waverunner and visit Miami waterways and beautiful Islands!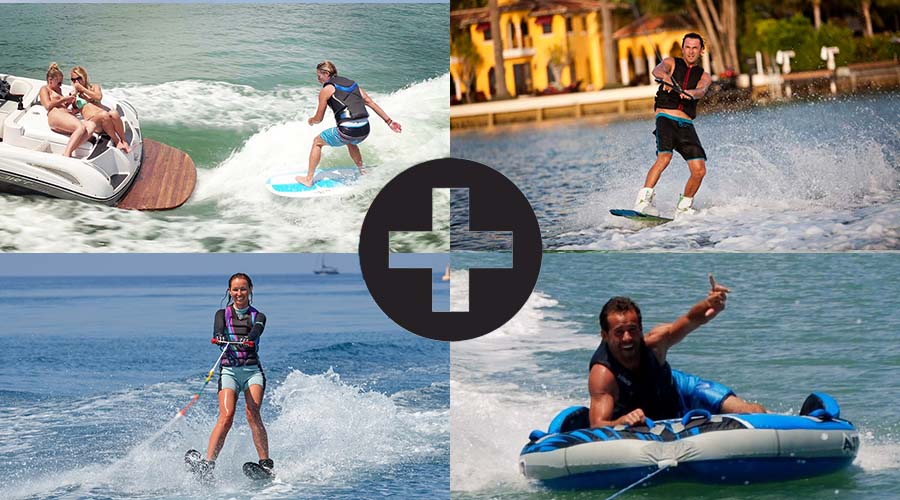 Watersports Package
Learn to Waterski,Wakeboard or Tubing from a knowledgeable instructor! You can try it all!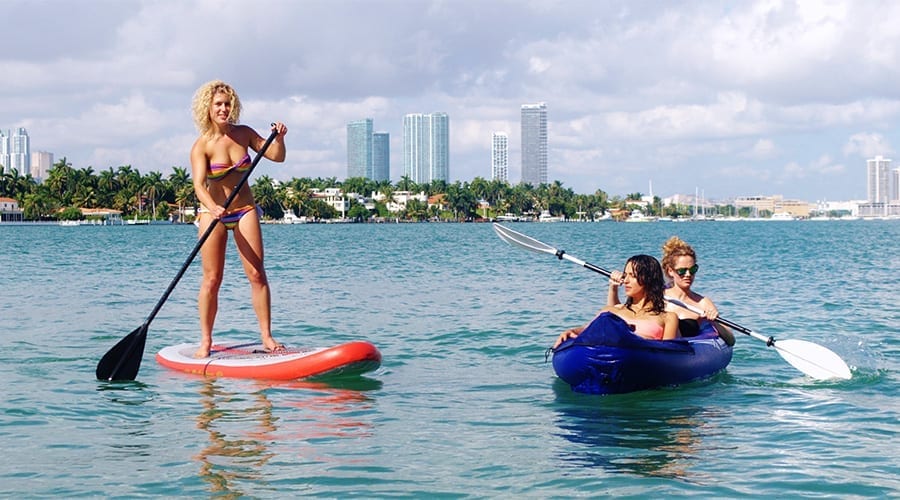 Splash Package
This Package includes a Boat Tour in Biscayne Bay, Paddle Boards, Kayaks, Snorkels and Masks.