Miami Watersports Paradise is welcoming you to its Water Sports Center! A one stop shop to all the most fun watersports available in Miami: Tubing, Wakeboard, Wakesurf, Waterski, Boat Rental, boat tours  and more!
Miami's turquoise Waterways and Islands offer the nicest spots for watersports!
We have over 20 years of experience and we are looking forward to sharing our passion for Miami and Watersports with you!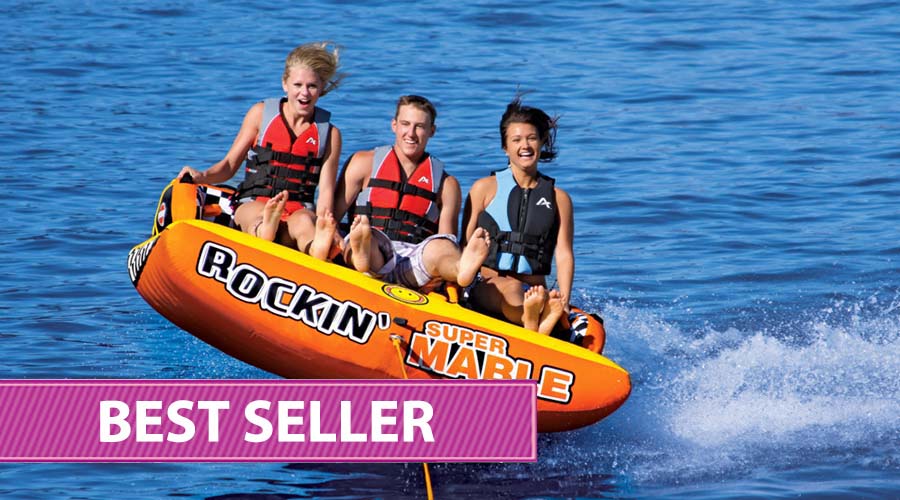 Tubing is the most fun and easy towed sport! Have a blast jumping around on the tube. Kids and adults alike can't get enough of it!
Learn from a knowledgeable instructor who will share his passion for the sport and teach you all the right techniques from beginner to pro.
Want to surf the Miami endless Wave? Enjoy a wakesurf session and surf behind our boat in Miami beautiful Biscayne Bay.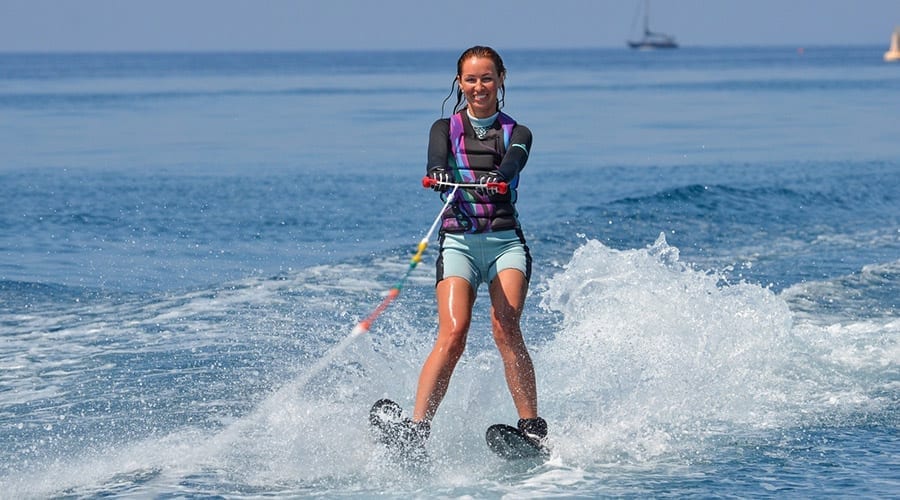 Water skiing in beautiful Biscayne Bay! Our instructors will teach you all the right techniques for bi-skis and monoski!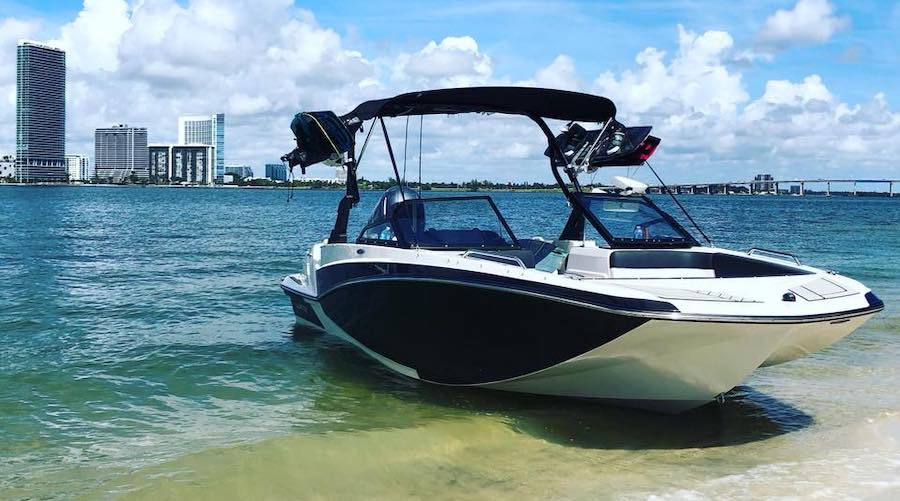 This Captained Boat Rental will take you around Biscayne Bay to view Miami and its beautiful islands from the water, and relax on a Sandbar!